Blog – Insight and Expertise
The latest news, trends, and buzz for businesses like yours — we're plugged in to everything you need to know to grow your business.
Our staff has spent years working as athletic coaches or staff instructors. We're proud to be thought leaders and to share knowledge we've learned in the field and from business leaders like you.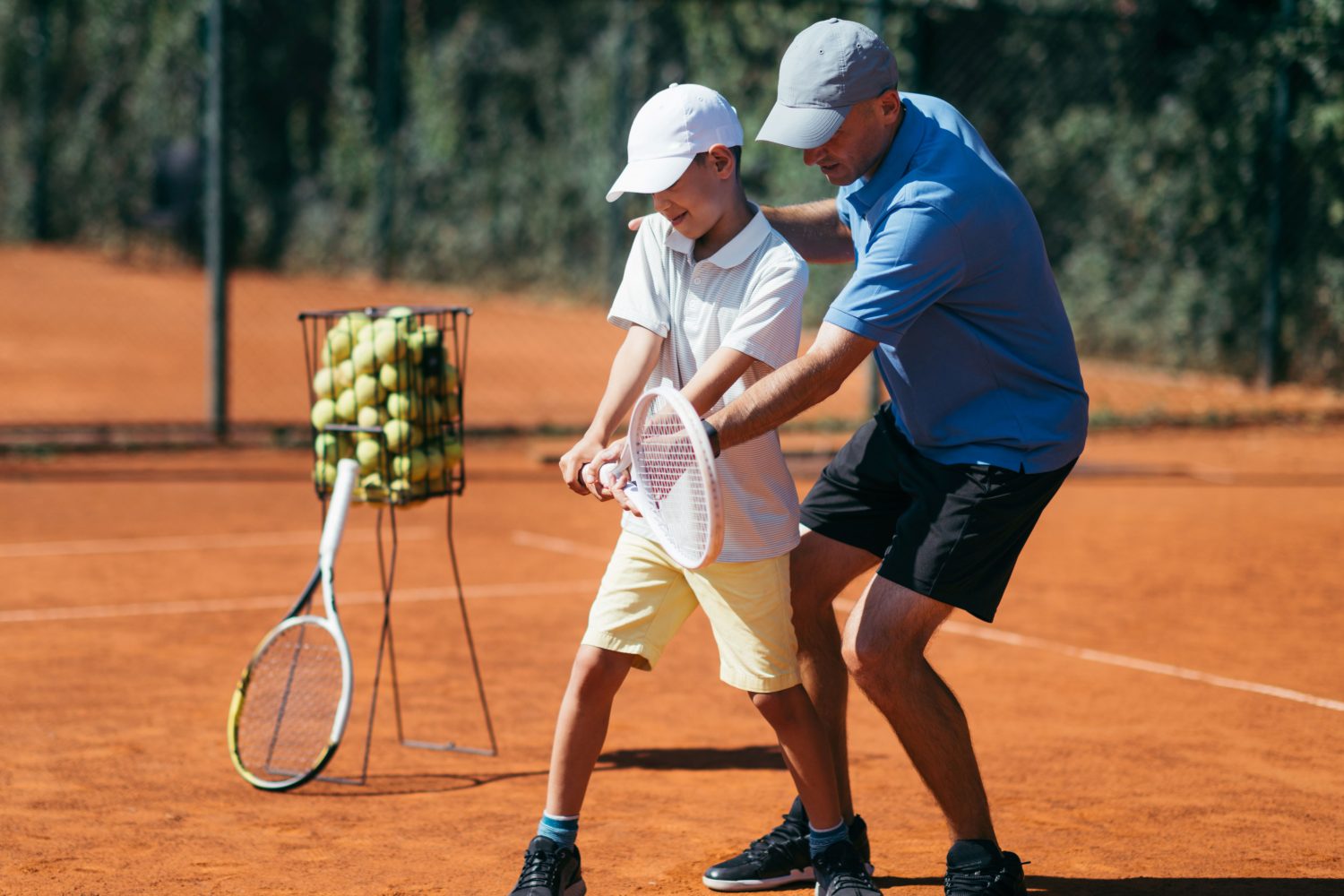 Are you an instructor that does tennis lessons? One of the new and important aspects that come with running tennis lessons is the ability for clients to book and pay for these lessons via a tennis scheduling mobile app. Within this mobile app, the software should be able to do multiple things for both clients […]