Manage Packages with eSoft Planner's Package Management Software
How can you sell your services in-person and online with convenience and unlimited combinations? 
The eSoft Planner package management software module lets you bundle any services from other modules (such as classes, rentals, and lessons) together for special prices. Add links to your packages from your website to sell them online! Set expiration dates and purchase-by dates, limit daily credit use, adjust client visibility for private packages, send receipts automatically by email, and more!
Customize By Design
Offer bulk pricing on rentals, lessons, and classes
Combine lessons, classes, and rentals
Categorize packages based on services
Customize special packages for special clients
Set Flexibility/Limitation Rules
Sell packages online
Set a flexible refund policy
Set package purchase-by dates
Set package expiration dates
Create limited-time packages
Communication/Usability Tools
Email marketing integration
Quickly view how many package credits are available
Easily see popular packages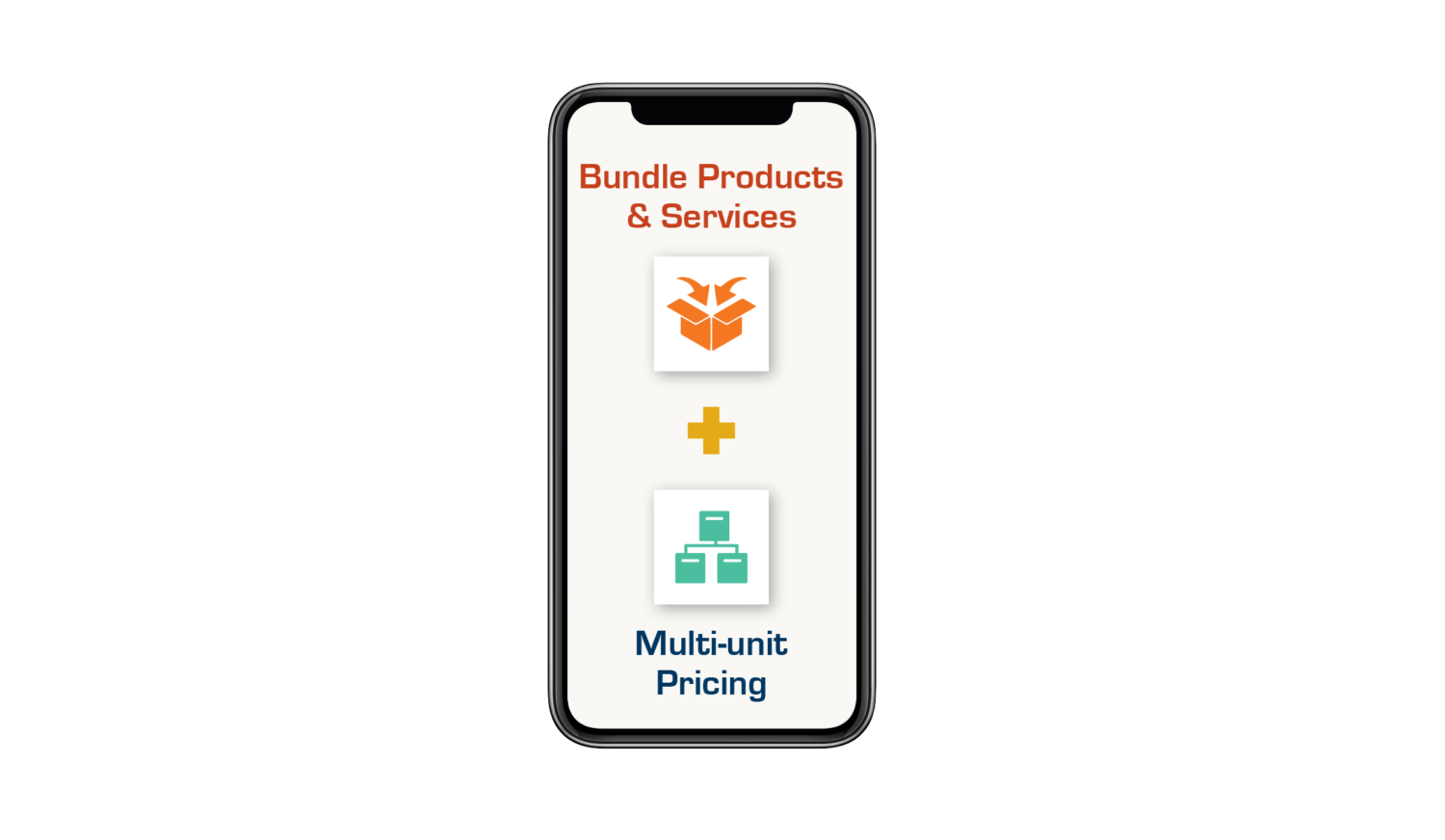 The Flexibility is Amazing
"eSoft had more flexibility on how to arrange scheduling classes, organizing private lessons versus group lessons. It is very easy to solve conflicting class times."