eSoft Planner — Purpose-Built Sports Facility Management Features
Are you ready for an all-in-one, comprehensive software solution to optimize your sports facility management performance? eSoft Planner has the breadth and depth of features that will streamline your processes, lighten your workload, and provide structure to your sports or other schedule-based business.
With membership software, integrated marketing features, payment processing, and member self-service capabilities, you have everything you need. You'll spend less time behind your desk and more time doing what you love about your business. Learn more about the individual modules and features below.
Top-tier Software for Sports Facilities, Swim Clubs, and Schedule- or Instructor-based Businesses!
Are you and your members hyped about sports but find your time eaten up by repetitive tasks? You need a way to break up the daily grind so you can pursue your passion.
eSoft Planner can help you get back to growing your business. The solution is remarkably easy to implement and use. It offers a wide range of features that gets you out of the administrative tasks in your business and lets you focus on your strengths.
Customizable Modules to Build the Programs You Need
Use eSoft Planner's modules to configure features for your business. Only pay for what you use! With our simple pricing model, there are no limits to the number of staff or locations, and you don't pay more as your customer base grows. We grow with you without increasing your costs.
We've built each module to offer the tools you need for each revenue stream of your business. It's highly configurable, so you can run your business your way.
How can you simplify your rental scheduling, eliminate double booking, and provide streamlined access to rental availability for clients?
eSoft Planner's rentals module serves as your facility scheduling software so you can make any space or combination of spaces available to rent. Limit rental availability and scheduling by location and time. Use our online rental scheduling software to publish the availability online for your clients to see with real-time updates. You can also eliminate the chance of double-booking your space.
Upsell Module: Want to charge different pricing for renting the same space? Include add-ons into your pricing for added technologies or features — like Rapsodo, HitTrax, SkyTrak, or facility-rented equipment.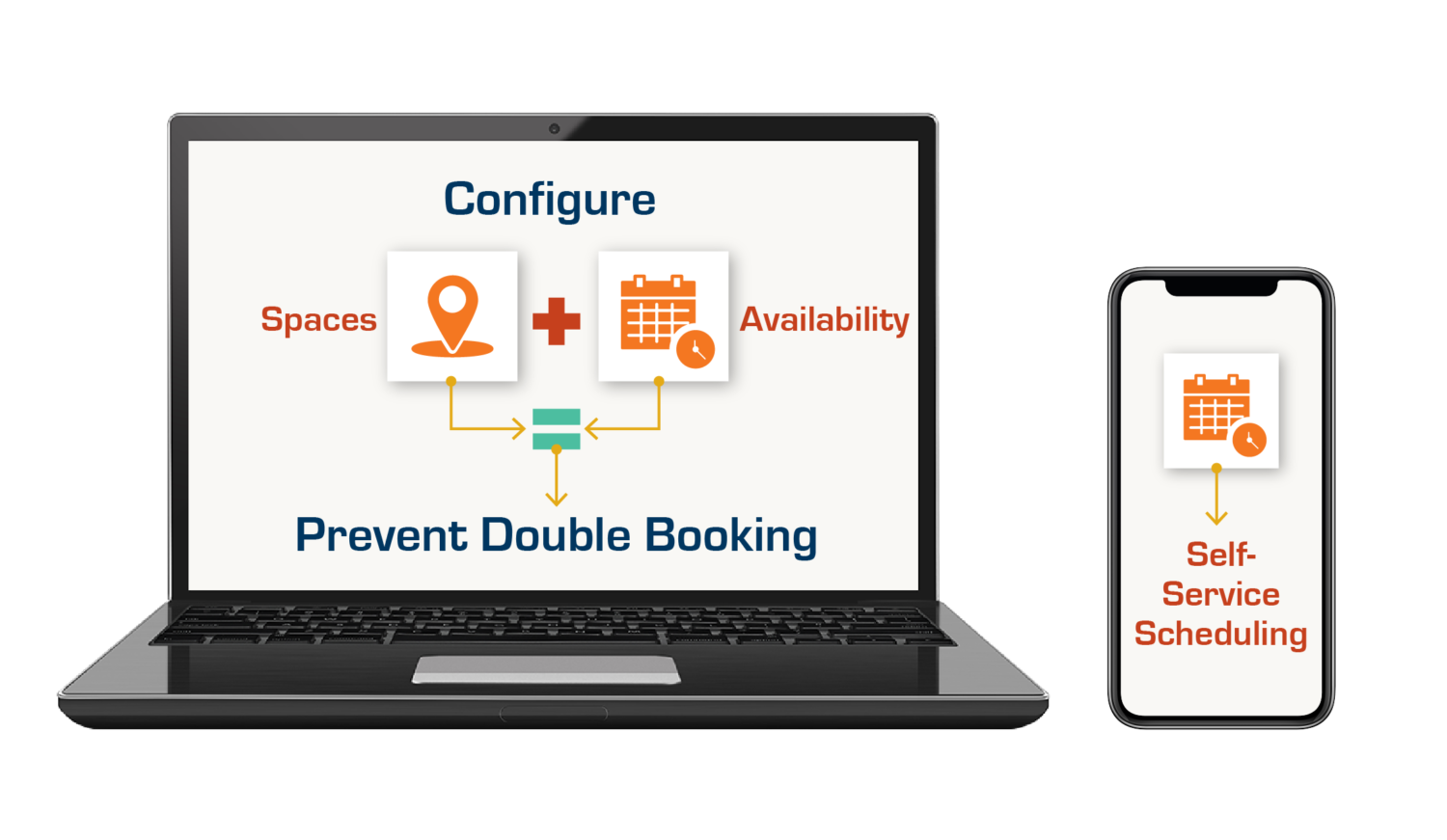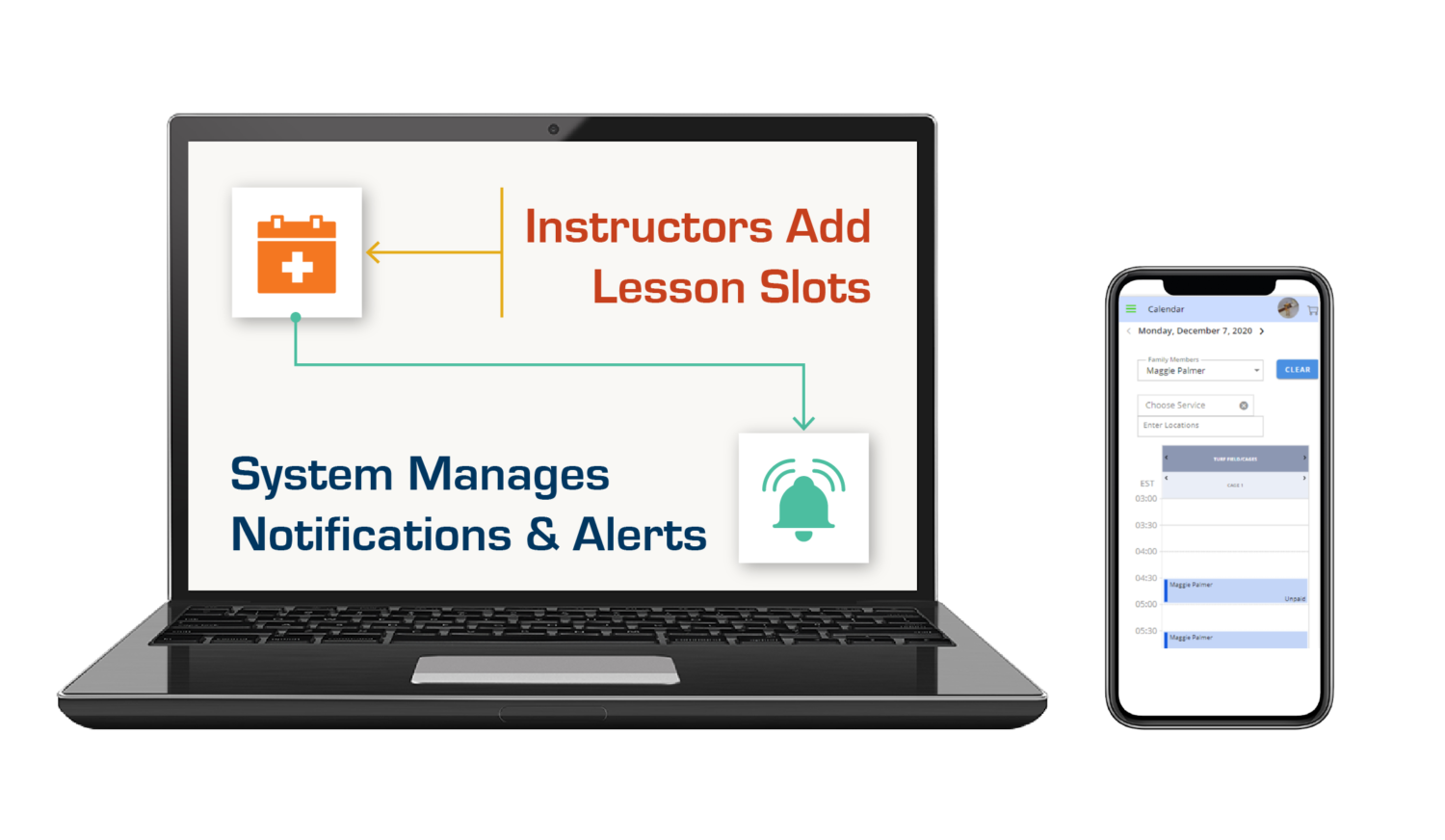 How can you manage the scheduling and payment for all your private and semi-private lessons, training, and instruction?
eSoft Planner's lesson and appointment scheduling software module puts the power in your clients' hands! Limit lesson and appointment types by locations and instructor and easily run instructor payroll based on custom instructor commission rates and more with our scheduling system. Clients and staff manage their schedules in real-time with instant updates and no double-booking.
Upsell Module: Need flexibility in lesson pricing? Include add-ons into your fees for additional services — like first-time evaluations, filming video, or using additional technology.
Camp, Clinic & Class Scheduling
WHAT DO YOU NEED TO RUN YOUR CAMPS, CLASSES, AND CLINICS MORE SMOOTHLY AND PROFITABLY? eSOFT PLANNER IS THE WEB-BASED, SECURE, AFFORDABLE, AND USER-FRIENDLY CAMP AND CLASS SCHEDULING SOFTWARE MODULE FOR YOU!
Create and manage all enrollment and billing for any group instruction. Set signup deadlines, restrict enrollment by age and date, and schedule instructors. Easily schedule classes in groups or as an ongoing series. Send instant email receipts, email confirmations, and text reminders.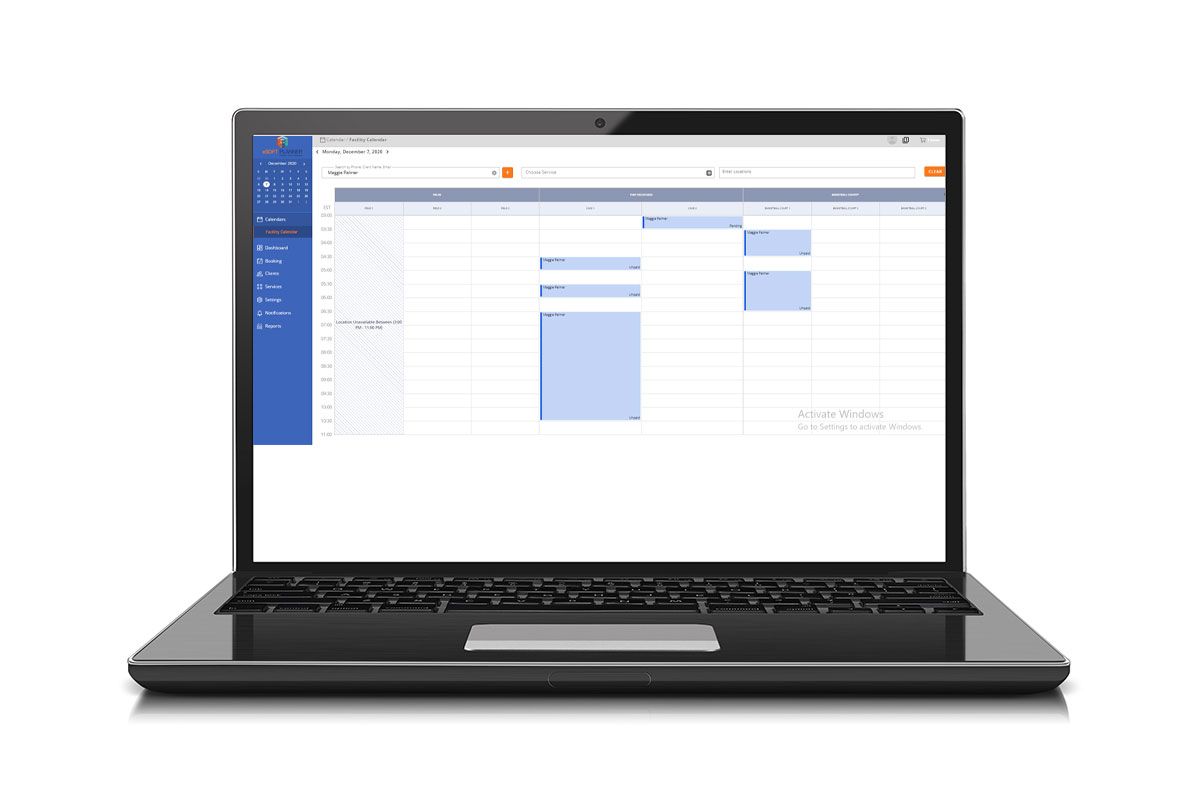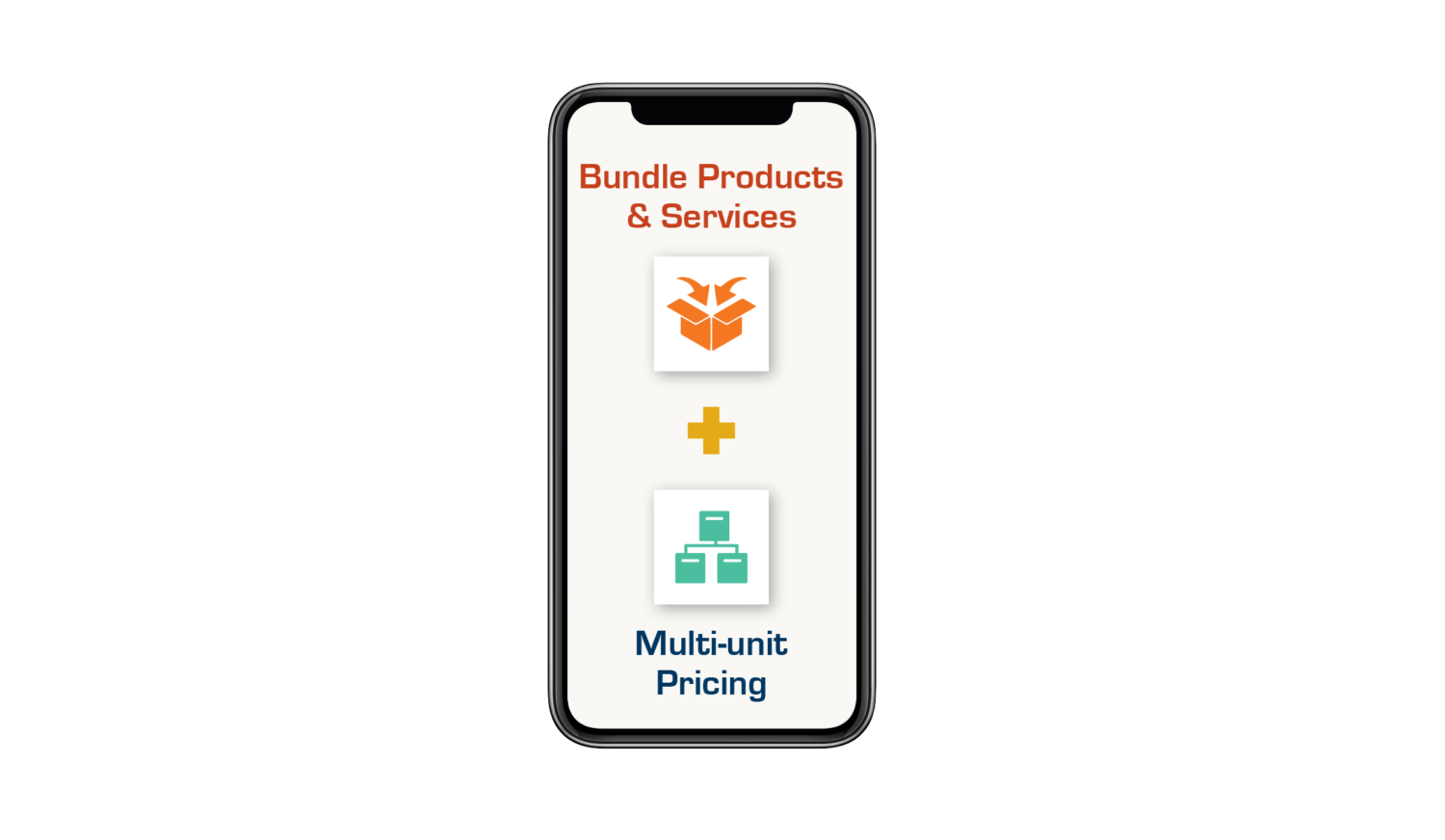 How can you sell your services in-person and online with convenience and unlimited combinations?
The eSoft Planner package and bundle management software module lets you bundle any services from other modules (such as classes, rentals, and lessons) together for special prices. Add links to your packages from your website to sell them online! Set expiration dates and purchase-by dates, limit daily credit use, adjust client visibility for private packages, send receipts automatically by email, and more!
Membership dues and recurring revenue fuel successful businesses. Don't let tedious paperwork and missed payments drain your profits!
eSoft Planner's membership software module can manage your clients' regular payments and benefits to your organization. You can create memberships with any combination of regular services, set fees and deadlines, and give members special rates and benefits.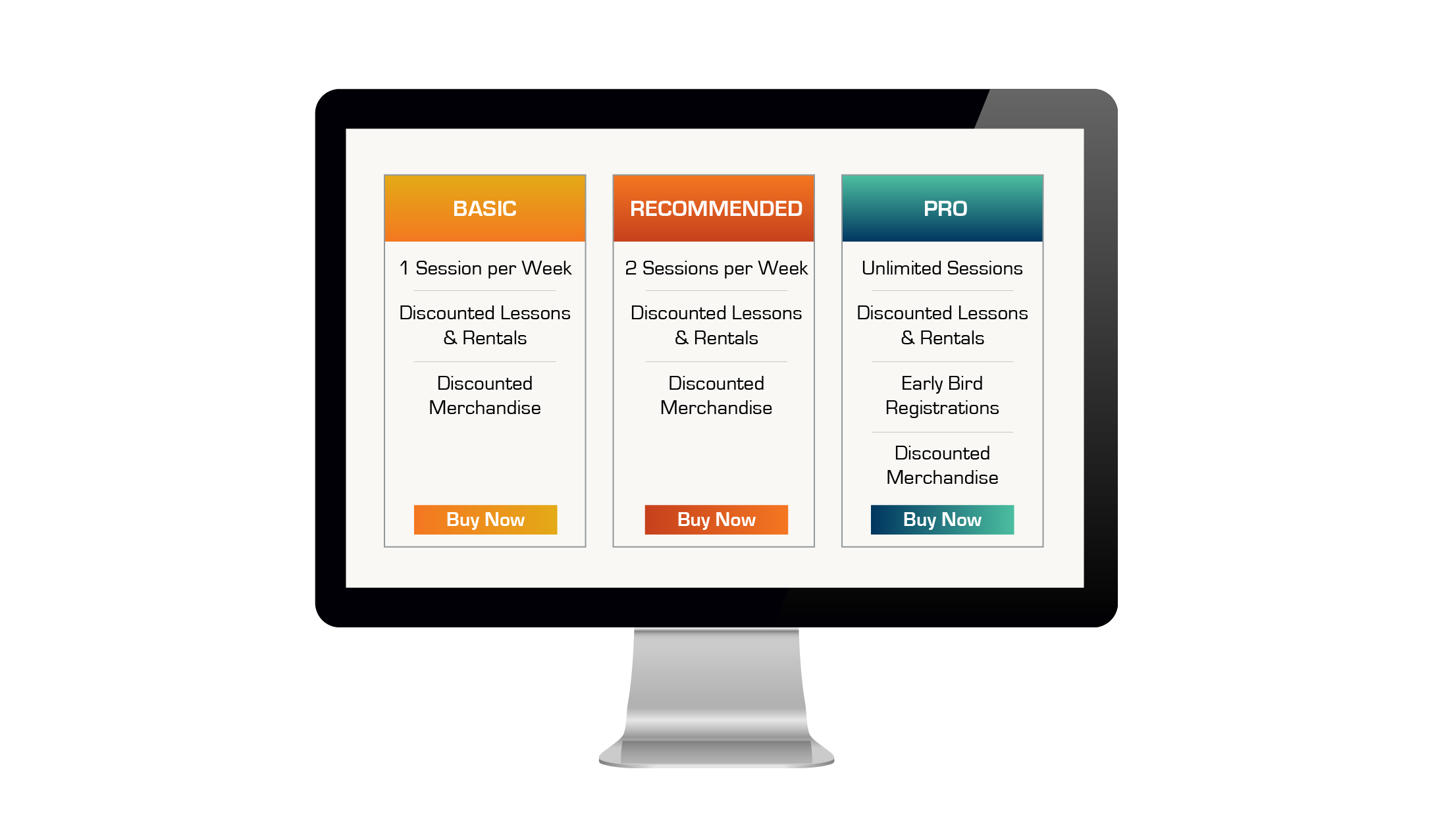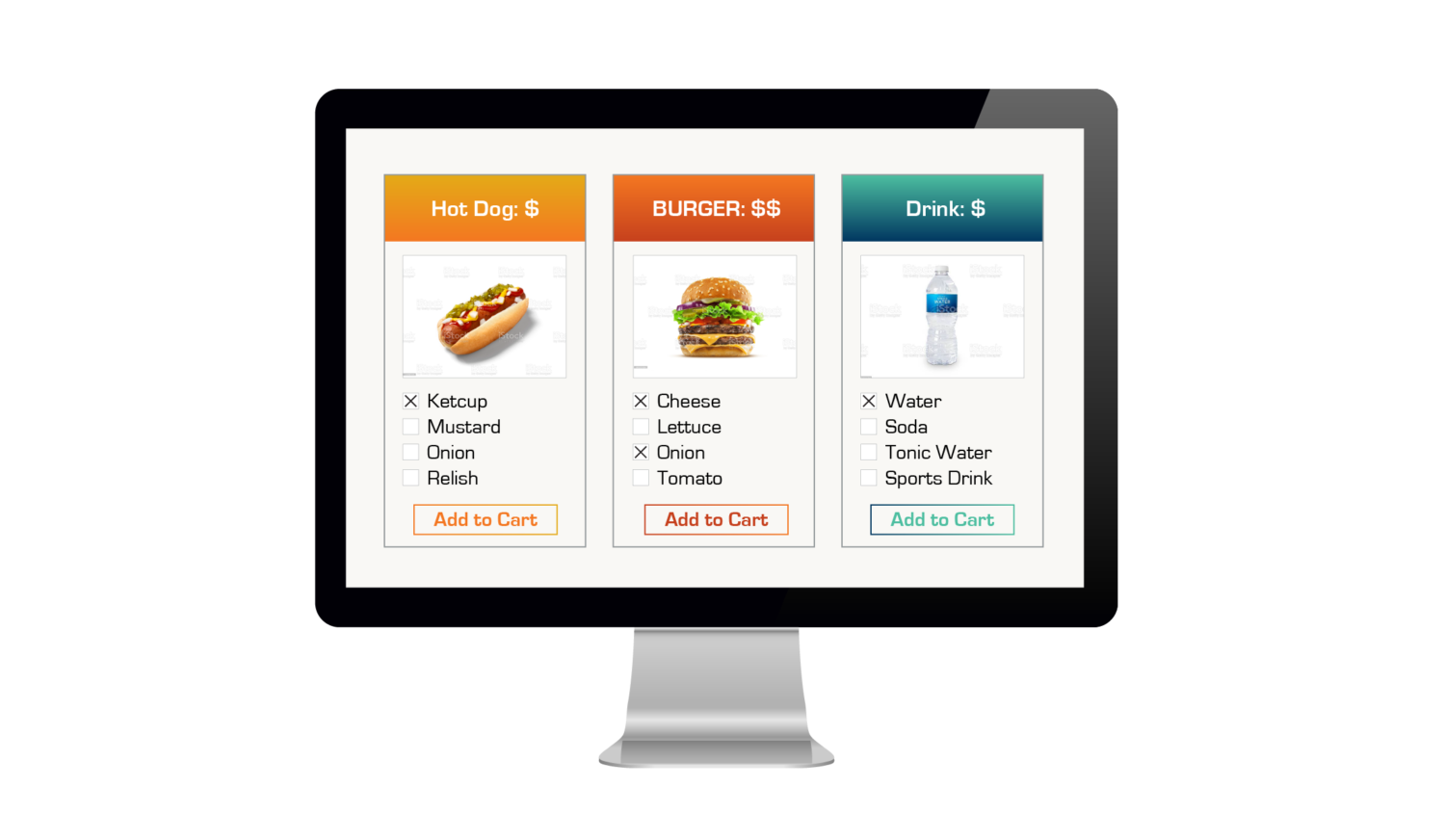 Are you frustrated by a lack of organization with your retail sales and payments?
Manage sales and inventory for any retail sales you make at your business or organization with eSoft Planner's Point of Sale/Retail solution module! The POS module is perfect for managing concessions, pro shops, spirit shops, and team apparel sales. Optionally add the web store module to easily take your sales online. Connects with touchscreens and credit card scanners for easy in-store use.
ARE YOU ABLE TO RUN YOUR TEAMS IN THE SAME SYSTEM AS THE REST OF YOUR BUSINESS? eSOFT PLANNER'S TEAMS MODULE IS THE ALL-IN-ONE SOLUTION YOU NEED TO KEEP TEAM MANAGEMENT ON TRACK!
eSoft Planner's team management software module tracks players' tryouts, schedules (including directions), game results, budgets, and payments. You can also quickly contact the entire team and manage team communications in the team message center.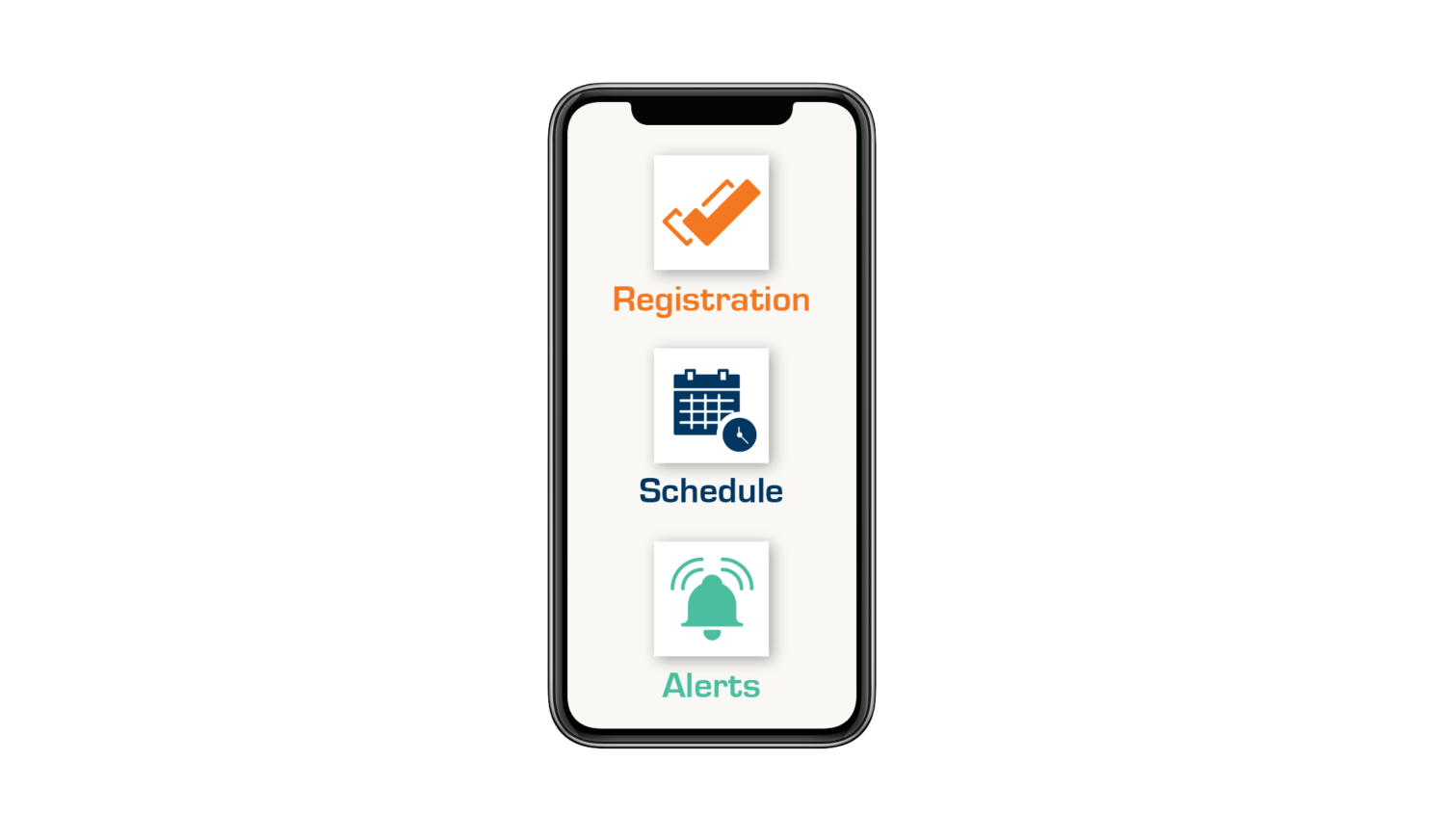 From registrations to scheduling teams and managing your facility locations — how can you handle everything with your leagues?
Easily manage your in-facility leagues with eSoft Planner's sports league software module. Set registration requirements, allow parents to pay individually, or allow coaches to pay for the whole team when they sign up. You can also manage payroll and schedules for officials.
You've struggled with managing the special needs of your swim club and community pool memberships for too long.
eSoft Planner's swimming pool membership module handles all the details of swimming pool membership — creation, sales, billing, check-in, maintenance, and more! Add guest passes and childcare providers to your swim memberships. You can also combine an unlimited amount of services, including swim lessons, tennis classes, or clubhouse rentals.
Ready to Take Your Business to the Next Level?
Not sure what to include in your package? Our eSoft Planner team of experts is ready to help. Each software module has a unique purpose and helps you drive revenue for your business. We've crafted each module with your specific needs in mind. Request a custom demo to find out how eSoft Planner's adaptability can work for you!
What Do eSoft's Customers Think?
Makes Business Easier
"Prior to eSoft, we registered our members by pen and paper, and membership was tracked through manual data entry. eSoft alleviated that burden, which was up to 20 hours/week (for a volunteer position). Now, all of this is done automatically as the members register."
Scheduling Is a Breeze
"Scheduling classes is one of the features that it is very helpful for the line of business I am in. Organizing the type of classes to offer is another important and helpful feature."
So Reliable
"Zero downtime, very reliable. Process and feel is consistent throughout the platform."
Learn More About Our End-to-End Sports Facility Management Software
You got into this business because you were passionate about something – a sport, a hobby, an activity. Don't let the administrative details of your business keep you from realizing your dream. eSoft Planner is designed to Power Your Passion so you can concentrate on the things you love to do.
"*" indicates required fields