Manage Camps, Clinics, & Classes with eSoft Planner's Camps & Class Management Software
What do you need to run your camps, classes, and clinics more smoothly and profitably? eSoft Planner is the web-based, secure, affordable, and user-friendly camp and class scheduling software module for you!
Create and manage all enrollment and billing for any group instruction. Set signup deadlines, restrict enrollment by age and date, and schedule instructors. Easily schedule classes in groups or as an ongoing series. Send instant email receipts, email confirmations, and text reminders.
Customize Your Design
Create camp/class categories
Manage facility locations for camp or class – never double book
Customize price based on client discount level
Collect t-shirt sizes
Offer waitlist for registration
Set Flexibility/Limitation Rules
Charge per session or per group of sessions
Use membership credits to enroll in classes
Set signup/refund deadlines
Limit camp/class sizes
Communication Tools
Event reminders
Enrollment notifications
Email marketing integration
Customizable marketing reports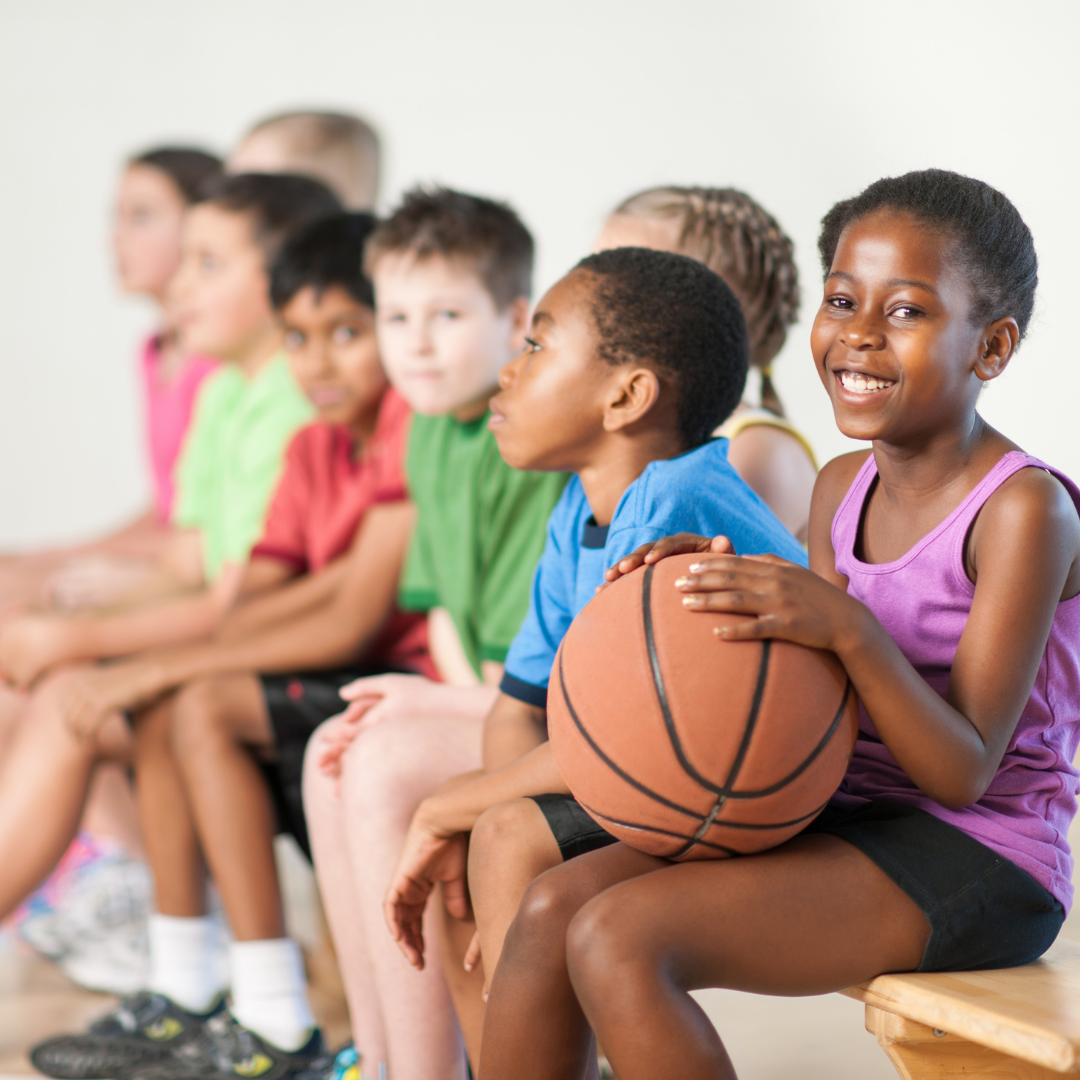 The Flexibility is Amazing
"eSoft had more flexibility on how to arrange scheduling classes, organizing private lessons versus group lessons. It is very easy to solve conflicting class times."