Manage Swim Clubs with eSoft Planner's Software
You've struggled with managing the special needs of your swim club and community pool memberships for too long. 
eSoft Planner's swim club management system module handles all the details of swimming pool membership — creation, sales, billing, check-in, maintenance, and more! Add guest passes and childcare providers to your swim memberships. You can also combine an unlimited amount of services, including swim lessons, tennis classes, or clubhouse rentals.
Member Management
Customize and sell memberships
Guest pass management – Sell and track guest passes on a member's account
Offer special benefits to different membership levels
Allow members to check in via bar code, bond number, or last name
Allow prospective members to join a waitlist 
Billing Flexibility
Set early and late season pricing
Change service pricing for members
Sell memberships online, by mail, or in person
Set one-time or monthly payments
Pay by credit card or check
Staff Management
Custom permissions for staff/board
Staff clock in/out
Generate payroll reports
Robust reporting
Communication Tools
Email notifications and text reminders
Mass email marketing integration
Marketing specific reporting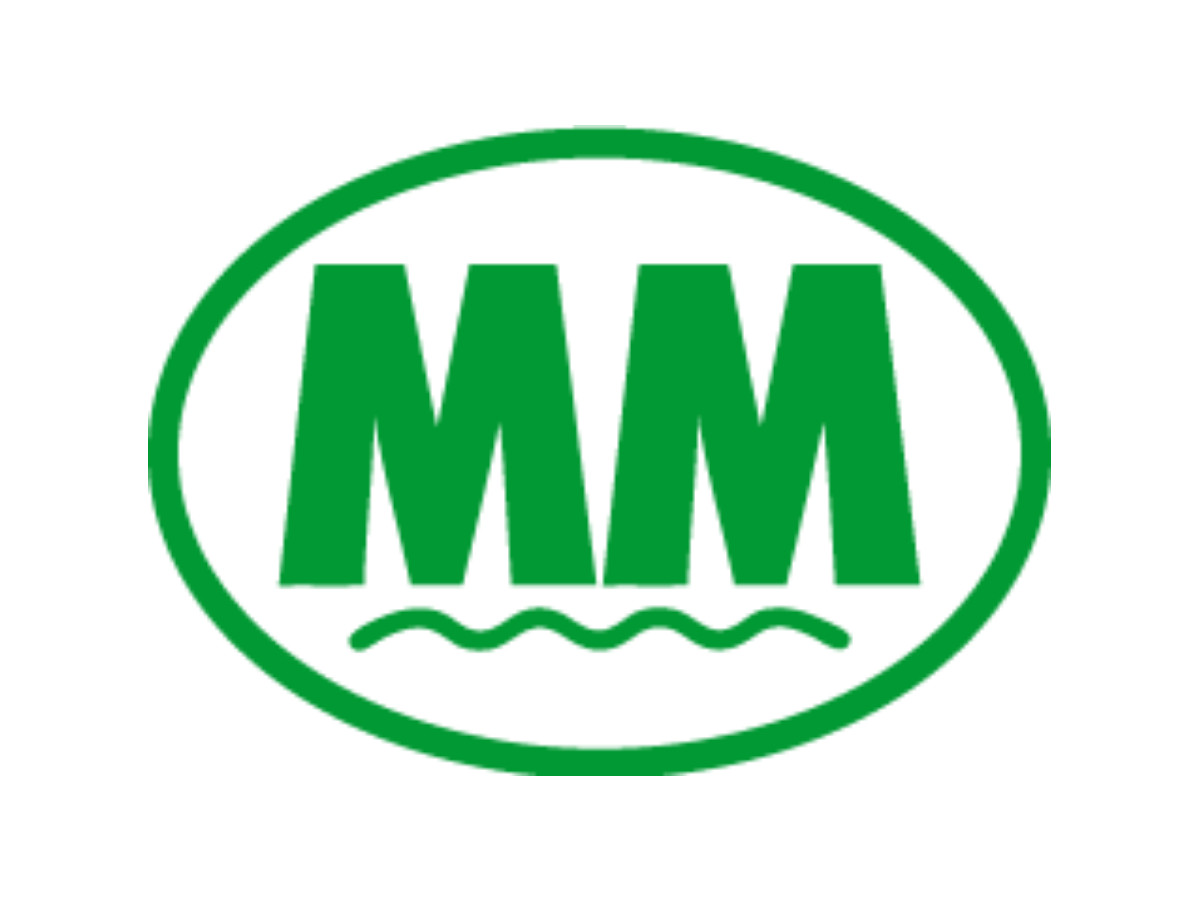 The Flexibility is Amazing
"eSoft had more flexibility on how to arrange scheduling classes, organizing private lessons versus group lessons. It is very easy to solve conflicting class times."