Manage Point of Sale/Retail with eSoft Planner's Software
Are you frustrated by a lack of organization with your retail sales and payments?
Manage sales and inventory for any retail sales you make at your business or organization with eSoft Planner's Point of Sale rental software module! The POS module is perfect for managing concessions, pro shops, spirit shops, and team apparel sales. Optionally add the web store module to easily take your sales online. Connects with touchscreens and credit card scanners for easy in-store use.
Customize Your Design
Add categories and products
Add product attributes (color, size)
Charge or discount for attributes
Set up multiple retail locations
Set up multiple cash drawers
Set Flexibility/Limitation Rules
Set up prepaid client accounts
Discount products or categories
Discount specific orders
Discount pricing for employees, members, and teams
Track inventory
Communication Tools
Order confirmations automatically emailed to clients
Email marketing integration
Customizable marketing reports
Get reorder notification emails when inventory is low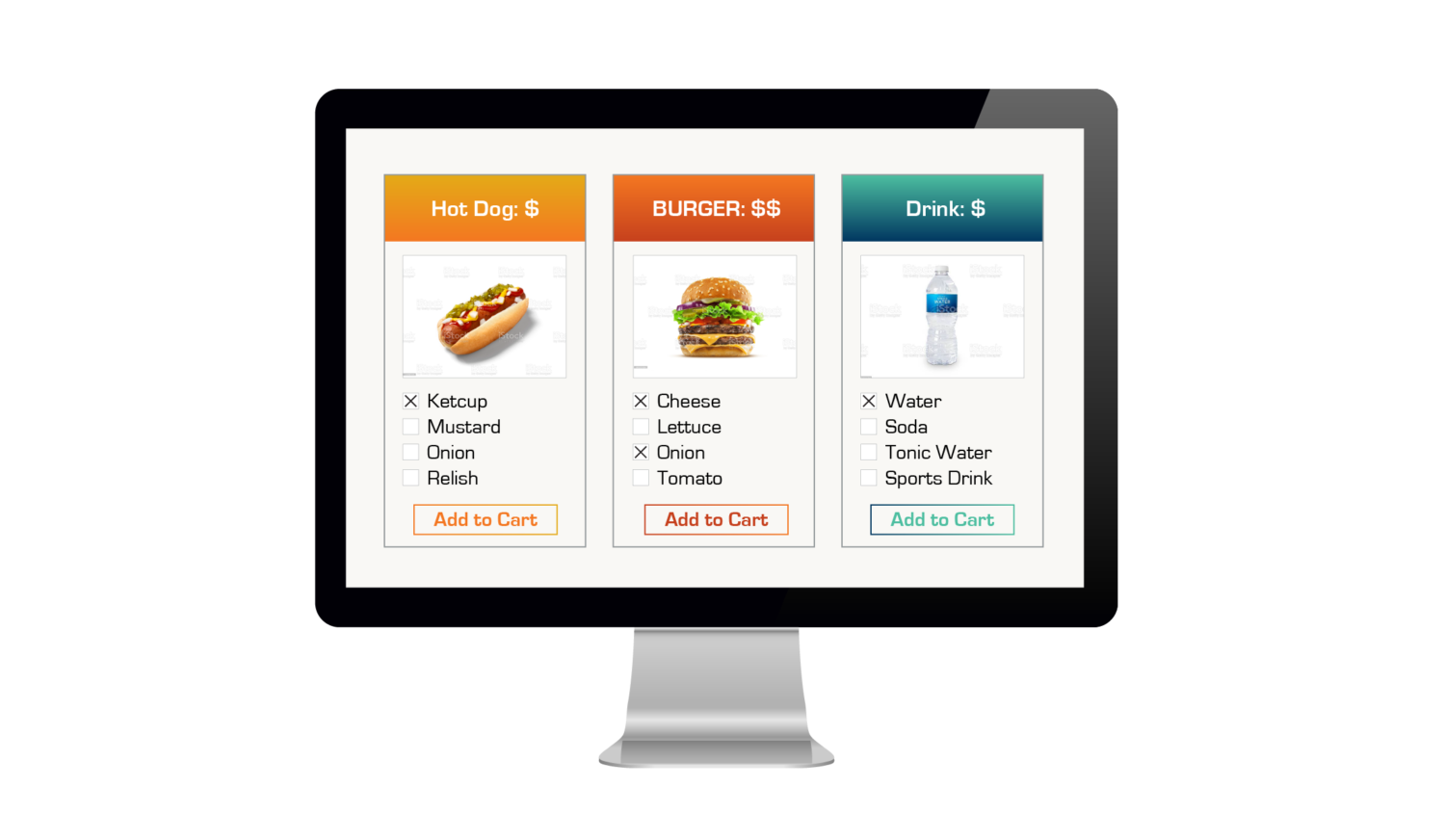 The Flexibility is Amazing
"eSoft had more flexibility on how to arrange scheduling classes, organizing private lessons versus group lessons. It is very easy to solve conflicting class times."