Manage Memberships with eSoft Planner's Software
Membership Dues and recurring revenue fuel successful businesses. Don't let tedious paperwork and missed payments drain your profits!
eSoft Planner's membership web software module can manage your clients' regular payments and benefits to your organization. You can create memberships with any combination of regular services, set fees and deadlines, and give members special rates and benefits.
Customize Your Design
Give members special benefits/discounts
Make memberships private
Offer multiple durations per membership
Create open-ended/auto-renewing memberships
Include services with a membership – lessons, classes, or rentals
Check members in by bar code or last name
Set Flexibility/Limitation Rules
Sell memberships online
Automatic recurring billing
Paid in full memberships
Employee commission tracking
Communication Tools
Automated emails of signed membership agreements 
Automated text and email reminders
Email marketing integration
Customizable marketing reports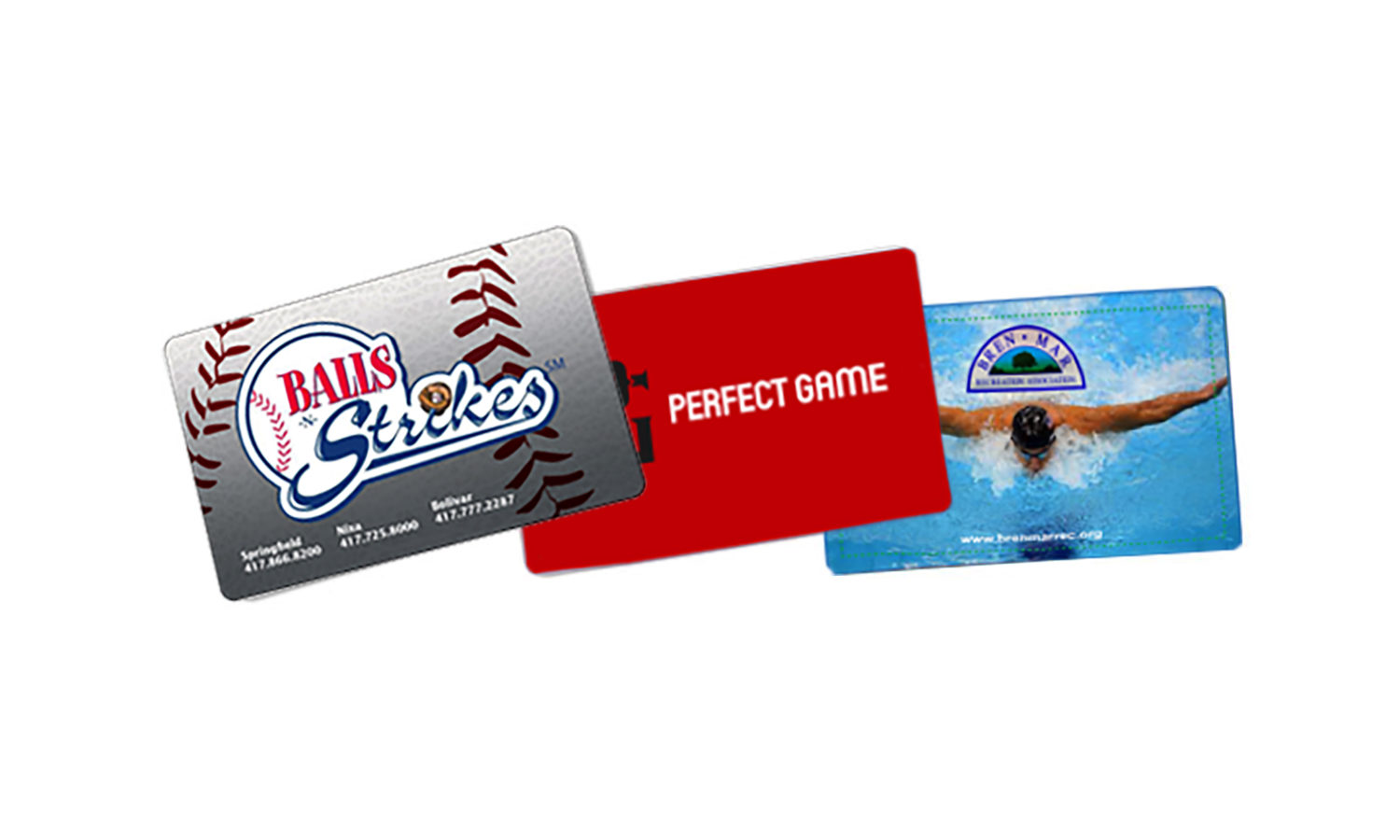 Makes Business Easier
"Prior to eSoft, we registered our members by pen and paper, and membership was tracked through manual data entry. eSoft alleviated that burden, which was up to 20 hours/week (for a volunteer position). Now, all of this is done automatically as the members register."