Manage Teams with eSoft Planner's Sports Team Management Software
Are you able to run your teams in the same system as the rest of your business? eSoft Planner's sports team management module is the all-in-one solution you need to keep team management on track! 
eSoft Planner's team management software module tracks players' tryouts, schedules (including directions), game results, budgets, and payments. You can also quickly contact the entire team and manage team communications in the team message center.
Customize Your Design
Create custom registration forms
Build custom payment schedules
Store electronic team agreements
Build team schedules
Create custom links for player registration
Publish team docs for download
Financial Team Management
Create and publish team budgets
Collect and track player payments
Easily manage player balances
Set up one-time payments or recurring billing for player fees
Communication Tools
Team communication center
Automated payment email reminders
Email marketing integration
Customizable marketing reports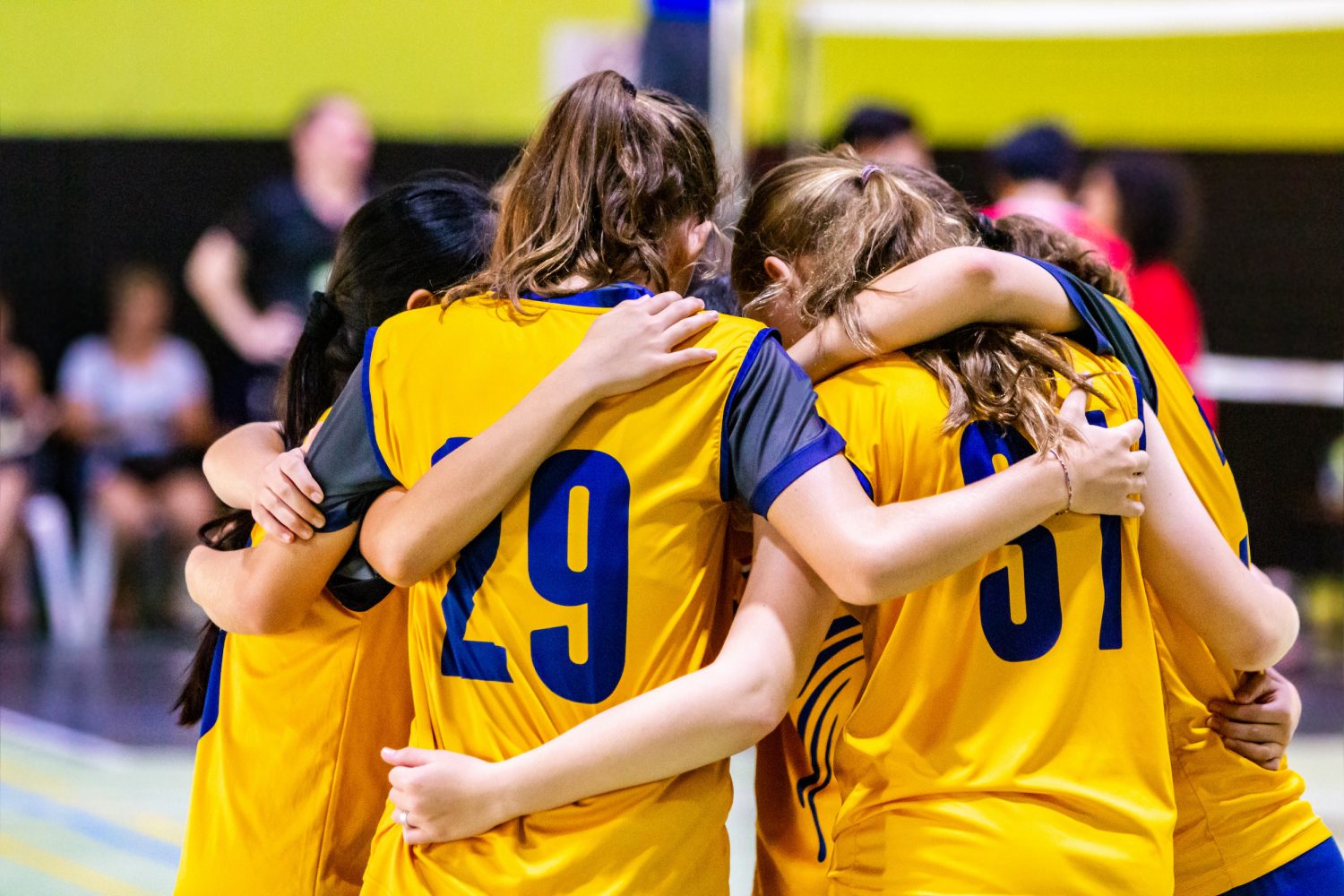 The Flexibility is Amazing
"eSoft had more flexibility on how to arrange scheduling classes, organizing private lessons versus group lessons. It is very easy to solve conflicting class times."