Manage Rentals, Lessons, and More with eSoft Planner's Software
How can you simplify your rental scheduling, eliminate double booking, and provide streamlined access to rental availability for clients?
eSoft Planner's rentals scheduling software module serves as your facility scheduling software so you can make any space or combination of spaces available to rent. Limit rental availability and scheduling by location and time. Use our online rental scheduling software to publish the availability online for your clients to see with real-time updates. You can also eliminate the chance of double-booking your space.
Upsell Module: Want to charge different pricing for renting the same space? Include add-ons into your pricing for added technologies or features — like Rapsodo, HitTrax, SkyTrak, or facility-rented equipment.
Customize Your Design
Flexible facility software setup
Unlimited locations for scheduling
Choose which locations are rentable
Prevent double bookings
Set Flexibility/Limitation Rules
Offer different pricing based on client price levels
Limit how far/how soon a client can schedule
Set facility hours and closures
Offer discount pricing for custom days/times 
Set a flexible refund policy
Communication Tools
Automated text and email reminders
Email marketing integration
Customizable marketing reports
Automated codes emailed to clients for access control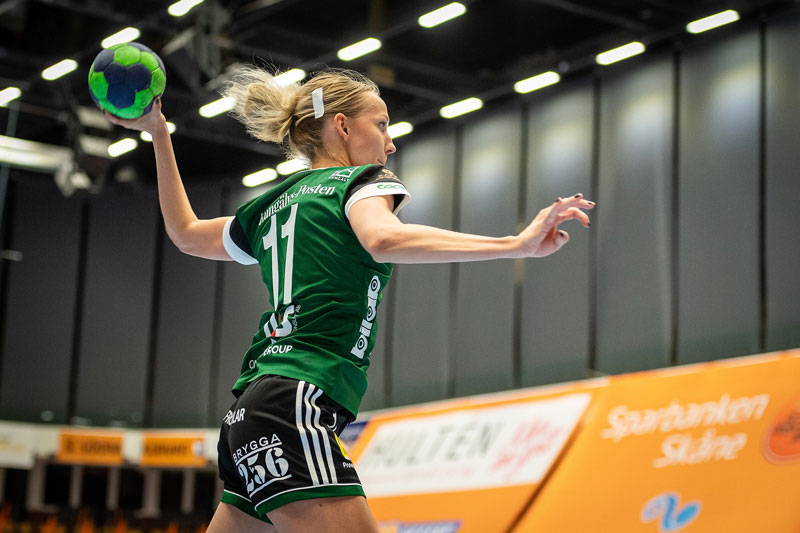 The Flexibility is Amazing
"eSoft had more flexibility on how to arrange scheduling classes, organizing private lessons versus group lessons. It is very easy to solve conflicting class times."